CONINTEC lives 'representation' as counselling – customised with passion and years of experience – for your success with Eastern European service providers!
   Along our DNA: Our focus is on building international long-lasting partnerships for the digital future.
    CONINTEC is a business development company. We create partnerships for technology companies between countries in Asia and Eastern Europe with Central Europe in development, production and sales.
   With over 30 years of personal experience in internationally distributed development, we have built a portfolio of service providers. We learnt long-term success requires alignment of business interests, beyond technologies.
   Leading Eastern European BPO, EDA, IT and Software Service Providers are our clients for whom we have been building long-term customer relationships in Germany, Austria, and Switzerland since 2003.
The role of CONINTEC:
We are independent․

We provide non-binding advice, when you want to increase your company's innovation and competitiveness through outsourcing.

We check whether there is a match of your interest with our portfolio partner's interest – your immediate valuation of options.

We represent our clients from Eastern Europe and support building of a partnership with them as point of contact in Germany.

Your contract partner will be the service provider and all operations and billing will be done directly.
We believe that sustainability is a concept. Our formula for your success is experience, specific methodologies and local, flexible partners.
The way CONINTEC works:
We look at the business concept, customer benefit and

value generation

.

We need to understand your requirements in order to match you with the best fit partner.

Building partnerships takes time and willingness to invest. We take the liberty of only supporting companies whose intentions

we are convinced

of. 
See for yourself the exceptional performance of our portfolio service providers.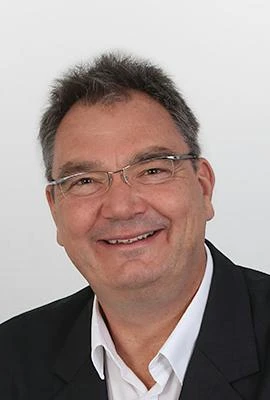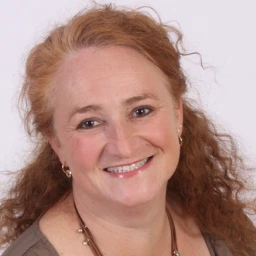 Elke Schwendner and Dr.-Ing. Hans Schwendner are CONINTEC.
   Pragmatic, in person, straightforward.
   Dr.-Ing. Hans Schwendner is the founder of CONINTEC. He gained his practical experience on his way from the trainee programme to Vice President at Siemens Semiconductors, Infineon Technologies AG (Consumer ICs), and as Managing Director at Micronas.
   Since 2003, he has applied his knowledge with passion and conviction to the needs of customers and partners.
   His wife, Elke Schwendner, is the backbone of the company. She works with optimism, commitment and motivation.
Together, we believe in the customer value and the success of doing business in Eastern Europe.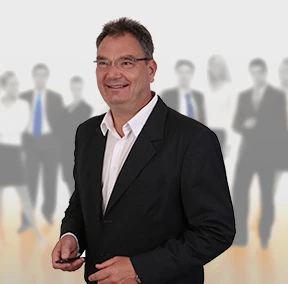 Throughout the internationalisation process, we support you and your staff with specific, business-focused coaching, training and seminars. We work hand in hand with you – from concept to successful working partnership!
Draw from our experience and benefit from our knowledge:
Benchmarking

International Market Development (business models, contracts, negotiations)

Intercultural Business Training with a focus on Asia and Eastern Europe

Internationalisation and Innovation Management / Culture

Ghost Negotiation to prepare for negotiations – by phone and in person

Protection of Intellectual Property in international business –

increase competency and IP

within the business partnership
Other topics can be offered on request.
   Our training, lectures, keynotes and seminars are tailored to your needs in terms of length and content. Please contact us for further details.